TOP SALE US E-JUICE IN FINESTOUNCE SEPTEMBER 2020 (SALT EDITION)
Finding the best e-juice flavor is a never-ending quest, but one filled with delicious flavors, from mouth-watering fruits and devilishly sweet desserts though to cocktail and cereal-inspired flavors. More than any other area, though, taste in e-liquid is subjective, and saying that any specific blend is the best juice is a little like saying that something is the best meal. You might think you can't taste anything better, but somebody else will recoil at the slightest taste.
USA E-Juice known for their premium material in making each of the layer of their flavor in order to ensure they gain satisfactions from each of their customer. Each of the customer will come and find their best suit for the flavor and most of them satisfied of the quality of the E-Juice that delivery by each of the USA E-Juice brand.
Salt nicotine specifically made for closed vapor devices and pod systems and not intended for use in sub-ohm system.
1. Watson Salt - OPMH Project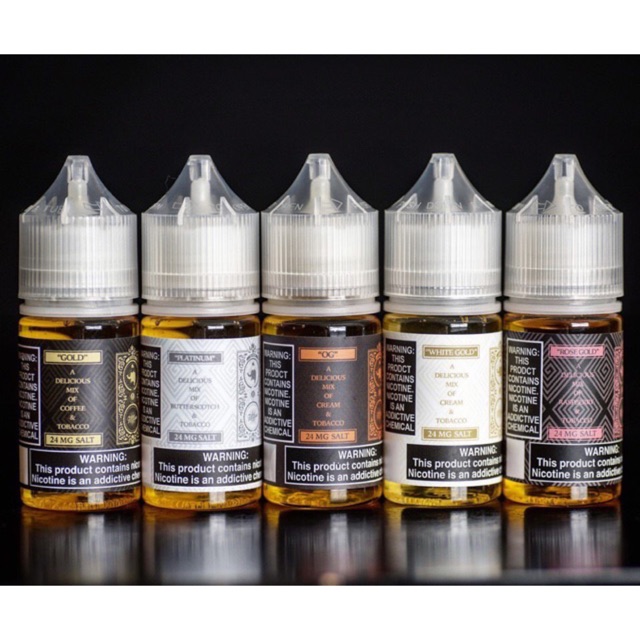 Taste the rich base of tobacco that infuse with the the hint of twisted flavor to enhance the uniqueness each of the flavor they provide. Each flavor have their on unique taste that base with the tobacco base made special for who ever that want the tobacco base in their E-Juice.
2. Skwezed Salt
Know as one of the best fruit flavor that love by Malaysian's citizen. Skwezed deliver that original taste of the fruit and the quality of the E-Juice was top notch in order to maintain the taste of flavor and the resistant of the coil and cotton. They also made their E-Juice low mint to ensure all type of use can vape their flavor. 
3. Naked Salt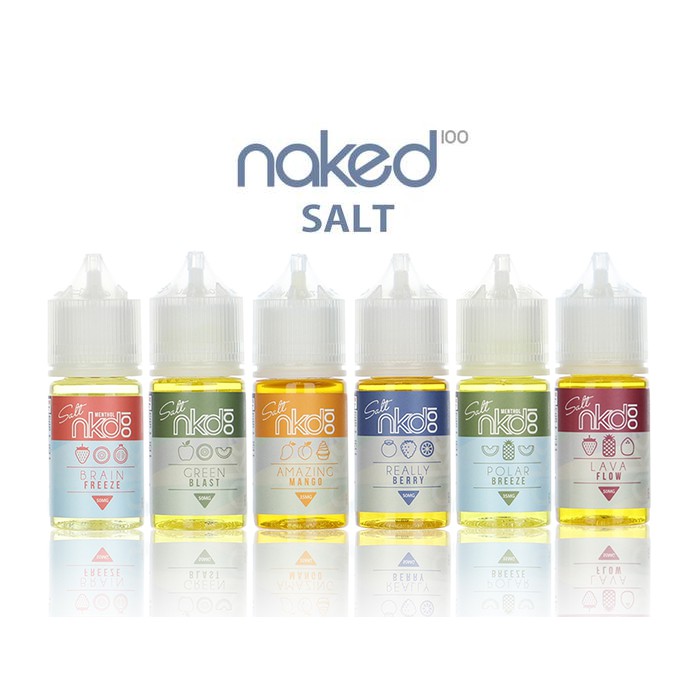 Naked 100 Salt provides a consistently smooth and flavorful vape experience. Known for their name because Naked 100 is one of the oldest US E-Juice company that provide one of the best E-Juice in all around base of e-juice either fruity or tobacco base e-juice. 
---